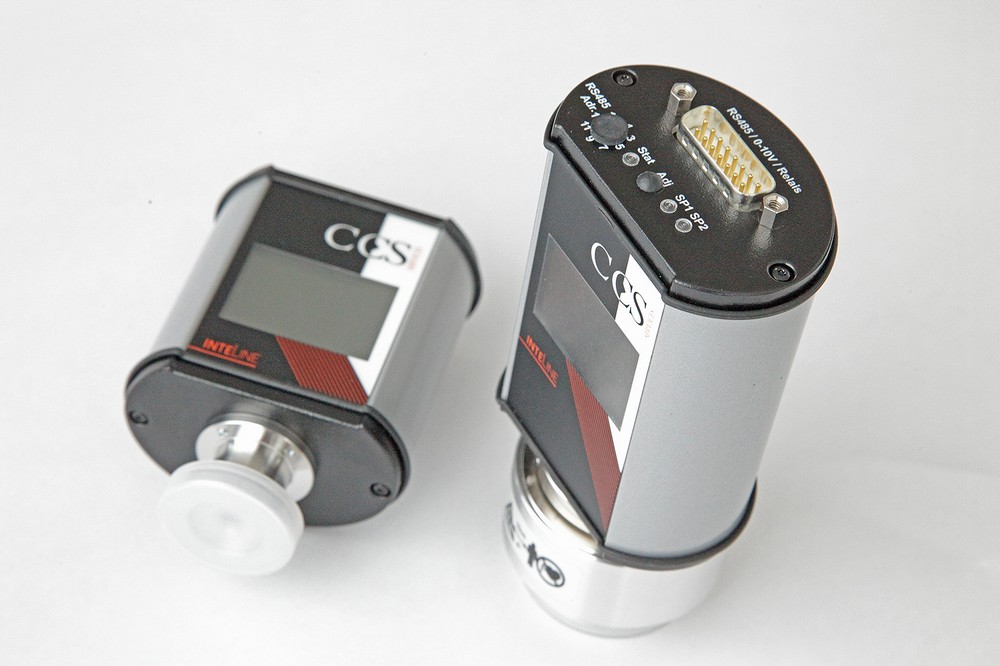 Leveraging on our 25 plus years of unique experience in Vacuum Technology, CCS Services helps customers in both Research and Production applications to have the best quality and performance products without paying a premium for the "big catalogue brand label".
Vacuum Measurement devices (Gauges and Transducers)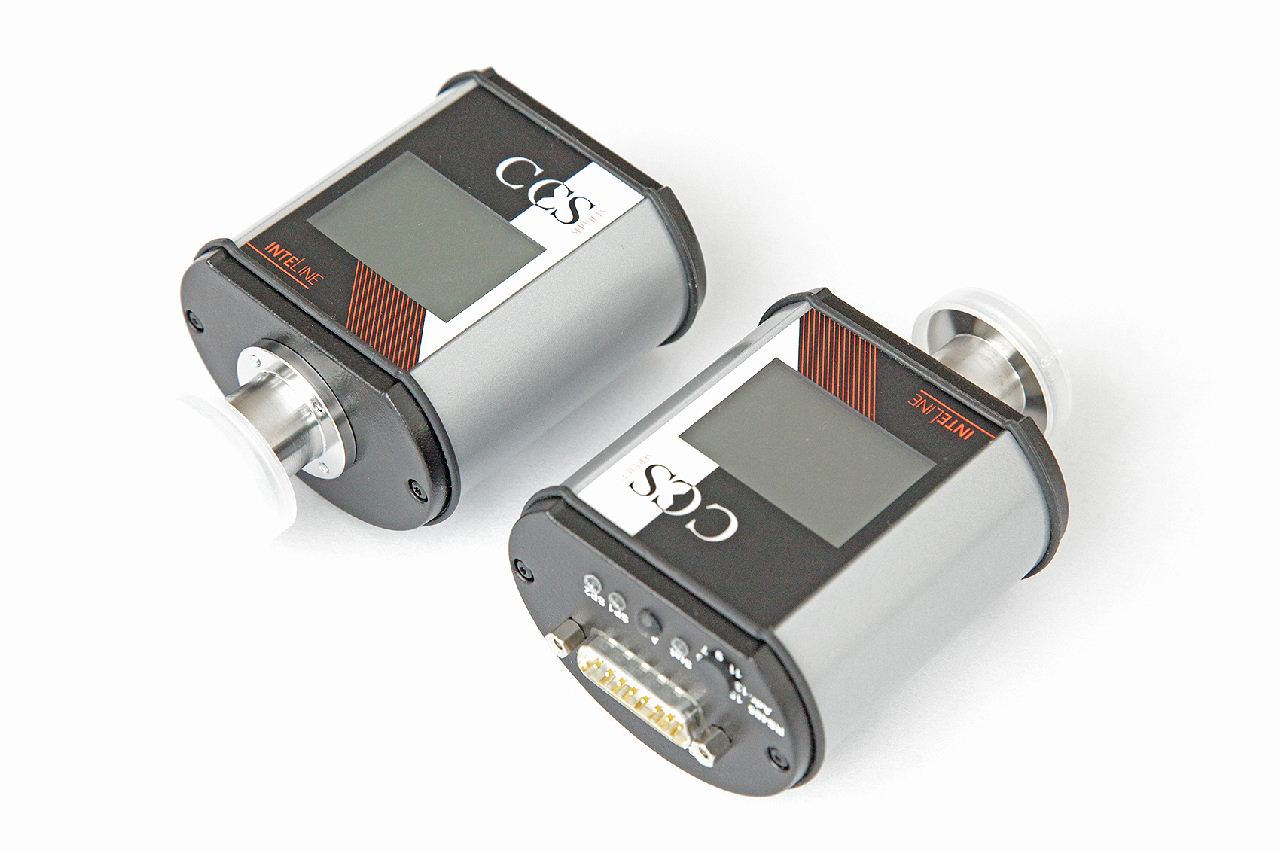 Vacuum Gauges are often sourced by Customers from the major manufacturers of Vacuum Equipment (vacuum pumps) who would simply re-label and re-sell originally produced by smaller OEM supllyers products. This of course has substantial repercussion on the final price that the customer pays. When ordering from us, you are paying exactly what the product cost and with no compromise on either the quality, or the performance of your vacuum gauge.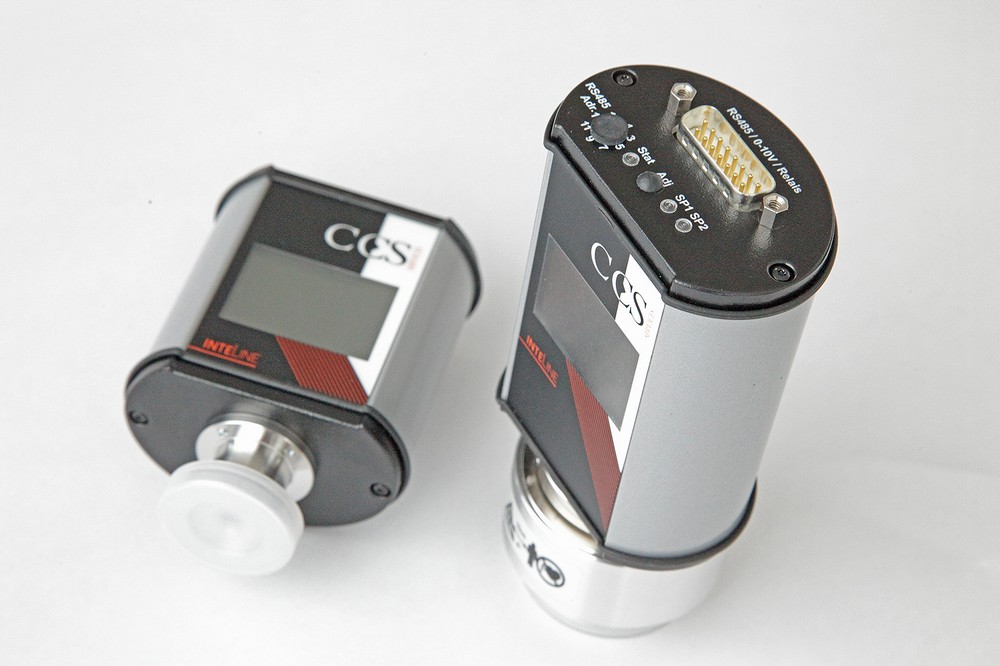 CCS Services offers a wide spectrum of most up to date reliable Vacuum Measurement devices (Gauges and Transducers) that will satisfy requirements of most demanding Research and Industrial applications.
For example our InteLineVacuum Transducers line guarantees precise, flexible and intelligent operation in a wide ranges of pressures why featuring compact, convenient and robust design integrating a many of innovative features.