WHO WE ARE
CCS Services is one of the oldest and best recognized Analytical Chemistry Equipment distribution companies in Russia and CIS countries has been established in Switzerland in early 90s with a vision of developing professional western-style operations for distribution and support of the leading international equipment manufacturing brands throughout the territory of the Former Soviet Union.
Our Mission is: Providing Customers in Russia and CIS with modern Analytical instrumentation, including Portable in-field Analytical Instruments, Vacuum Technology and complimentary Services matching best international standards. We are committed to apply best International practices while focusing on the needs of end users at the local markets that we cover.
Marketing, Sales, Distribution and End-User Services are supported by our Moscow based subsidiary: CCS Service LTD, Moscow established in 1993, our Almaty subsidiary (CCS Services Central Asia LTD – established in 2009), St-Petersburg branch office and the network of partner-companies in the region.
Many thousands of units of equipment installed and supported by our experts in research and industrial organizations in the area. We have unbeaten track records in new products introduction and new markets development for Analytical Instrumentation and Vacuum Products (CCS Services has been awarded multiple awards as a distributor of leading international manufacturers).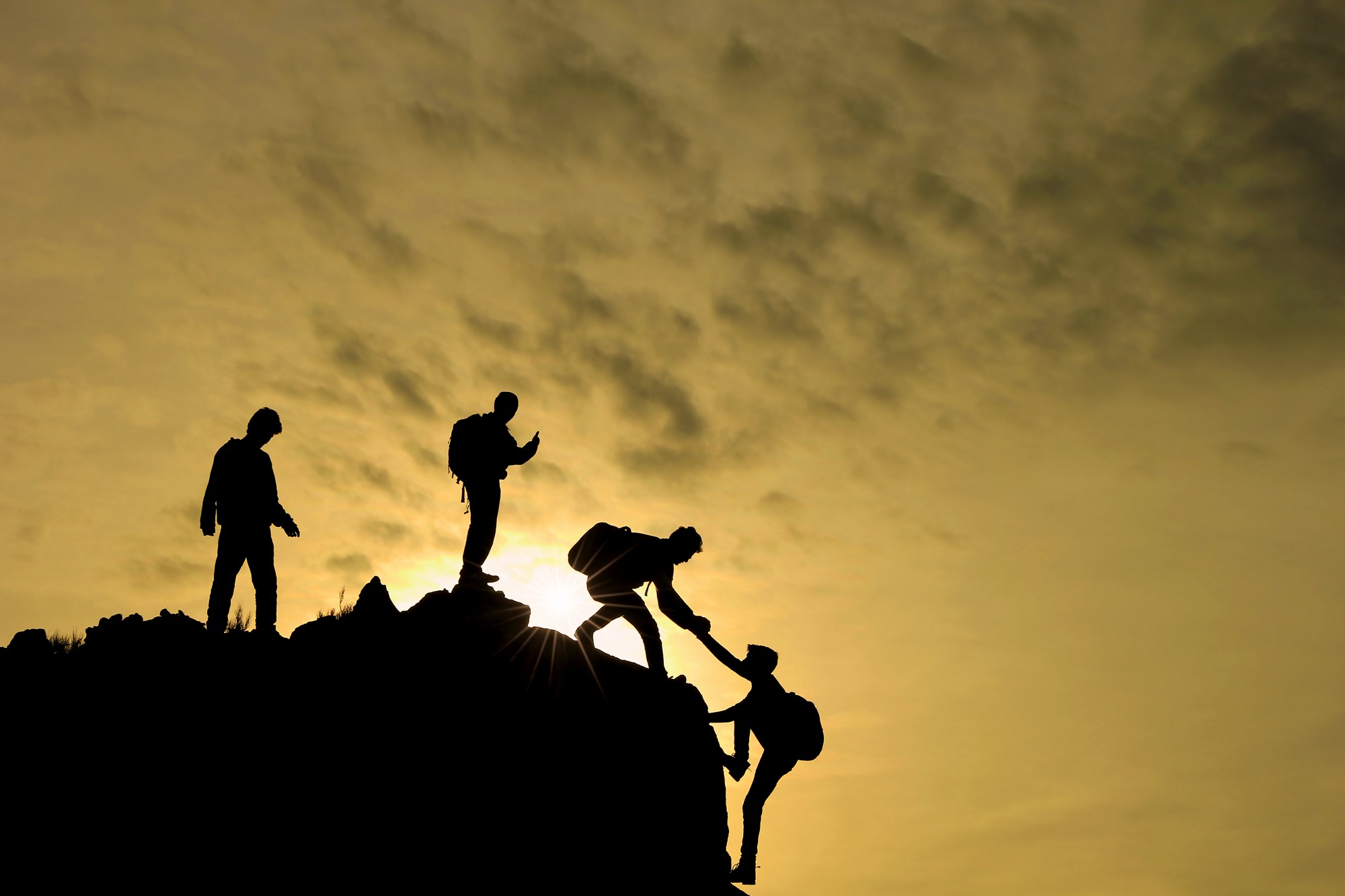 Hi-tech equipment, analytical chemistry, vacuum technology